Maps of Algiers airport
Houari Boumediene International Airport is located in the suburbs southeast of Algiers, on the territory of the municipality of Dar El Beïda in the wilaya of Algiers in Algeria.
This strategic location allows it easy and fast road access to the east, south and west without going through the Algerian capital. For this purpose a large interchange located at the airport crosses the east-west highway N5 and the penetrating Houari Boumediene airport highway . These highways put the airport 55 minutes from Tizi Ouzou, 30 minutes from Blida and only 25 minutes from the Algiers-center railway station.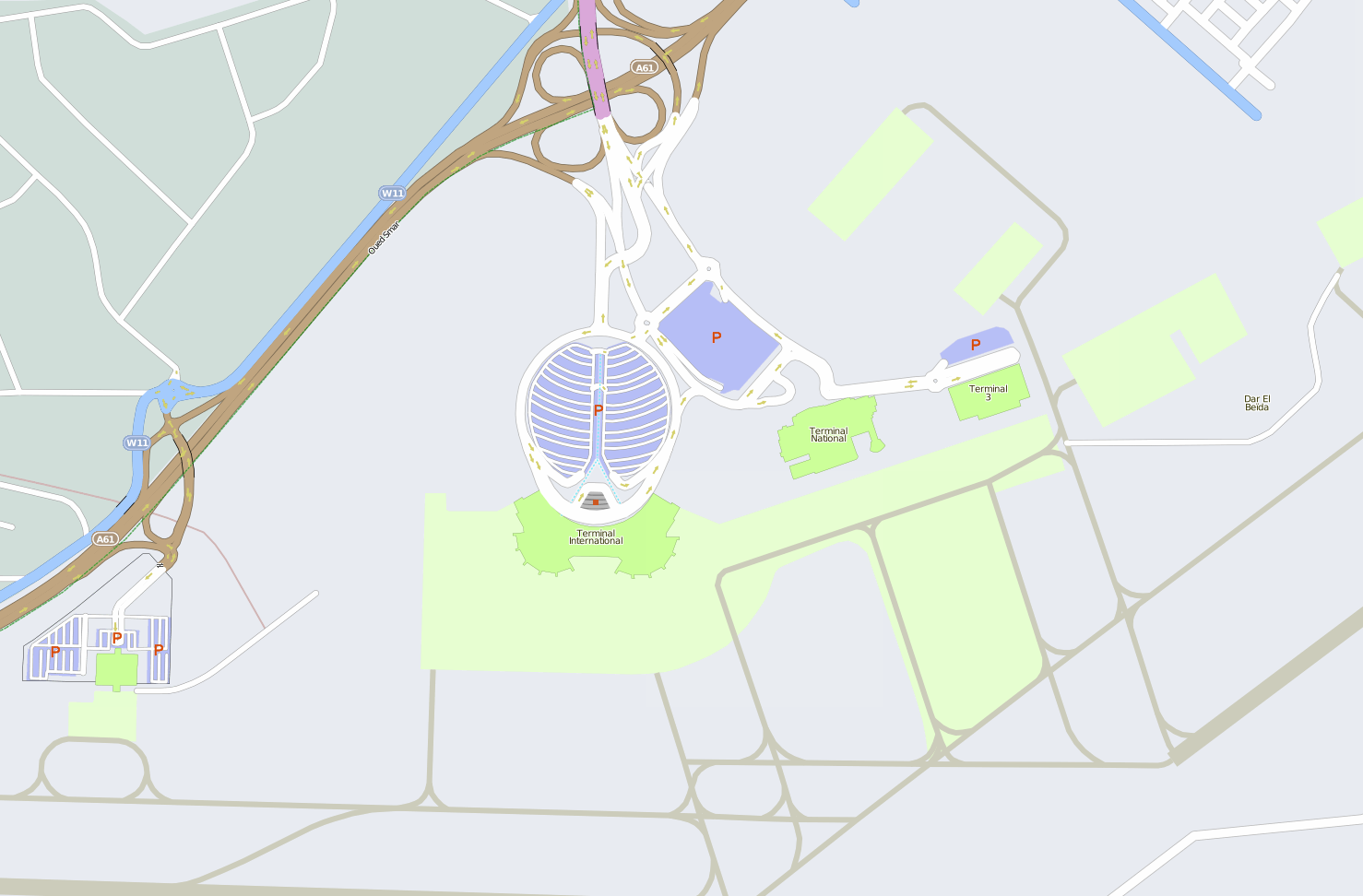 Wed 6th December - PM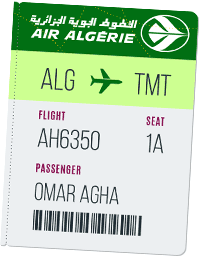 Log in

Contact us

About

2013-2019 Aeroport-Alger.com.